Thank you for your interest in our school. we are delighted to share our school community with you, and our website is a great place to start to explore all that 1stpreschool offers.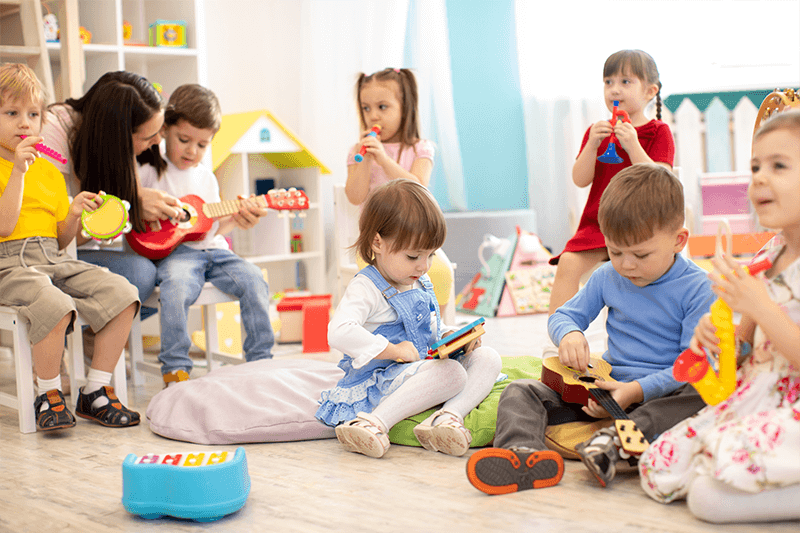 Admission Process
Children ages of 2-6 are eligible for admission.
G.G. 2st Preschool admits children on a non-discrimination basis.
Children are required to have an up-to-date immunization record. A doctor's certificate of examination is required of all children before admission. No child is permitted to attend any session with a communicable disease, including common cold.
A yearly non-refundable fee of $100.00 that covers insurance for the year is charged at the time of registration.
Tuition is due the first day of each month. There are no refunds for absences.
Contact Us
We are Fully Licensed and Authorized preschool in California.
The Garden Groove 1st Preschool and Kindergarten is fully Licensed through the Child Care Licensing Division of California Department of social Services
About Us
Meals
Breakfast, lunch, and afternoon snacks are provided and prepared fresh at our school. Breakfast is served for students who are arrive no more than 8:30 a.m. and a well-balanced hot lunch is provided everyday at no extra charge.